Who We Are
Healthy Life Fitness & Wellness Centre is not just a fitness hub—it's a lifestyle revolution. Committed to making healthy living attainable and enjoyable for all, we bring together state-of-the-art fitness routines, nutrition-based meal plans, and comprehensive wellness practices to provide a holistic approach to well-being.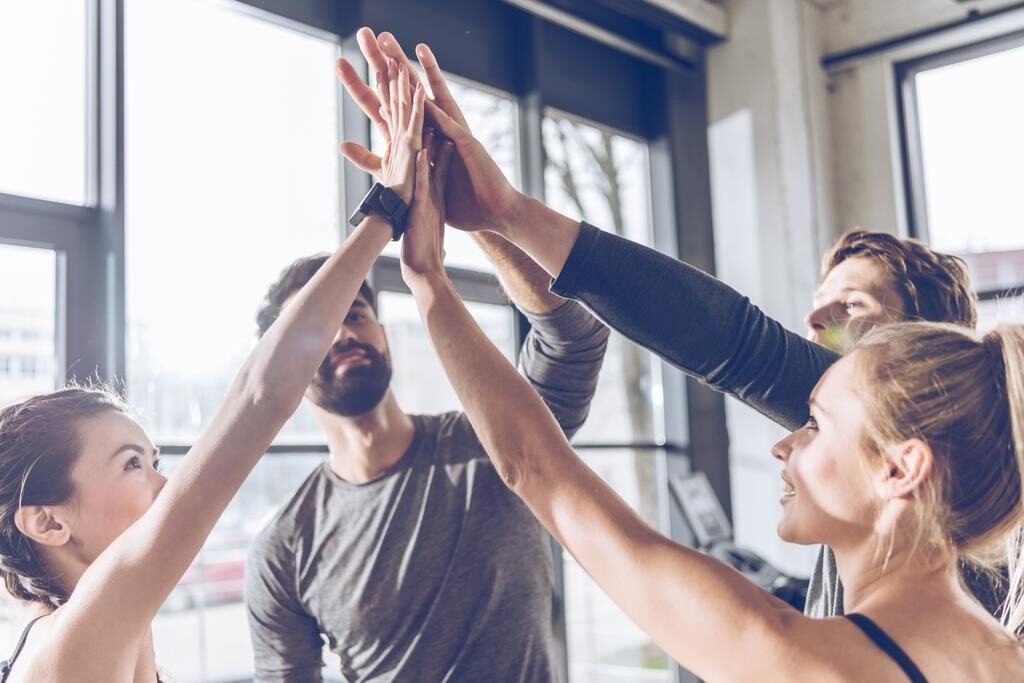 What We Do
Personalised One-on-One Training

Specialised coaching to make your fitness journey more efficient and rewarding.

Group Fitness Classes

Offering a diverse range of classes, from calming yoga sessions to energetic HIIT workouts.

Nutritional and Meal Plan Consultations

A dual approach to nutrition that includes tailored advice and pre-prepared meal plans to suit your unique dietary requirements.

Wellness Workshops

Engaging sessions on topics like mindfulness, mental resilience, and balanced living, designed to enhance your holistic well-being.