Welcome to Healthy Life Fitness & Wellness Centre
Embark on a Life-Changing Journey to Health and Happiness.
"Revitalising Lives Through Exercise, Balanced Diets, and Wholesome Meal Plans."
Contact Us
Why Choose Healthy Life Fitness & Wellness Centre?
Information Resources
Your uniqueness deserves a one-of-a-kind fitness regimen. Our certified trainers work with you to create bespoke exercise plans that align with your individual needs and objectives.
Holistic Nutritional Guidance
Proper nutrition goes hand-in-hand with a robust fitness routine. Our accredited nutritionists offer custom diet plans, as well as meal plans, that fit seamlessly into your lifestyle and fitness goals.
Cutting-Edge Facilities
From high-tech equipment to inviting spaces, our facilities are designed to make your wellness journey as fulfilling as possible.
Supportive Community
Be inspired by a community of like-minded individuals who offer motivation, encouragement, and support as you achieve your wellness milestones.
Latest Articles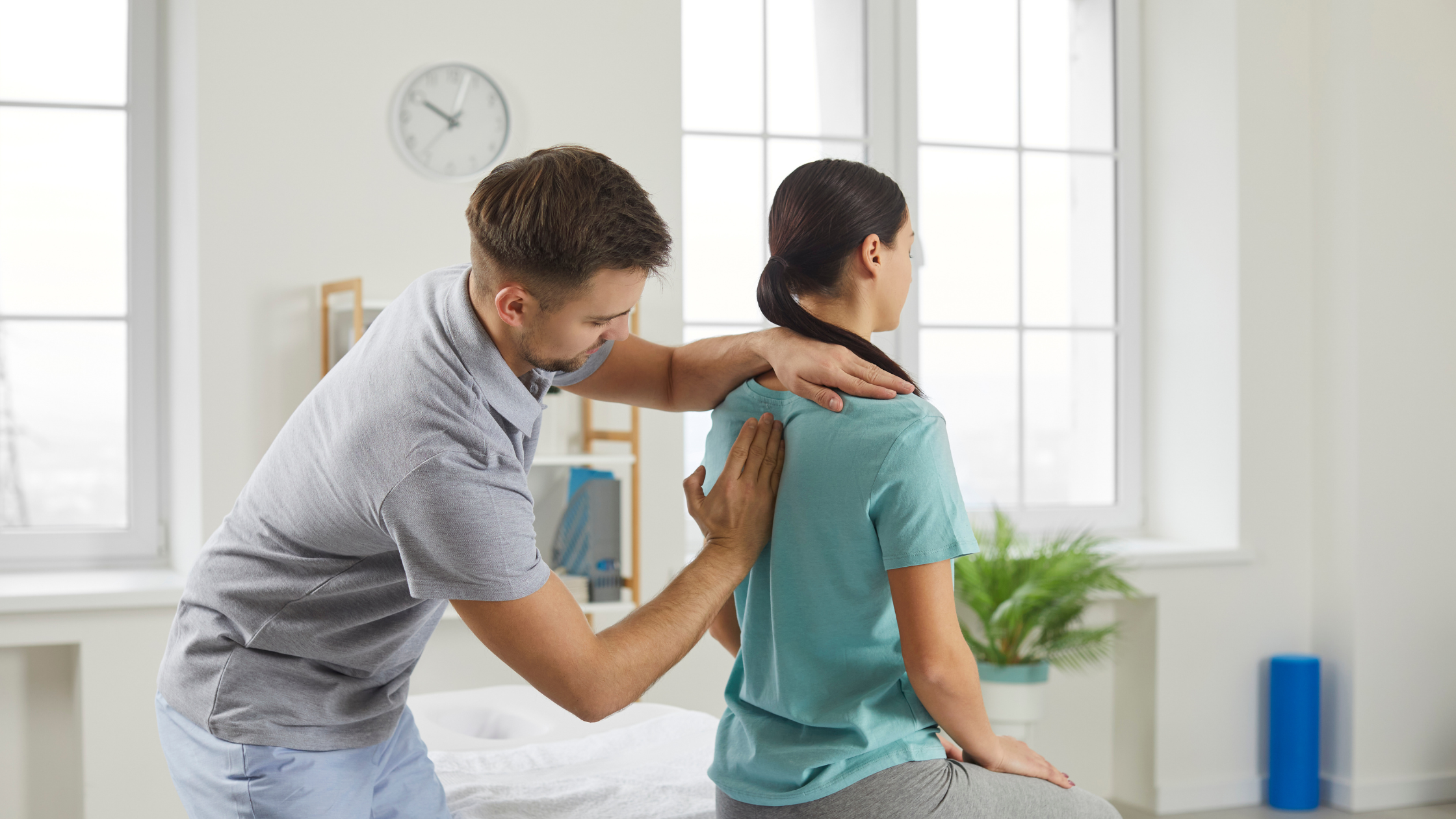 Are you wondering if Medicare covers physiotherapy? In this article, we'll provide you with an overview of Medicare coverage for physio and explain the eligibility …
Read More
In a world that's increasingly focused on individual pursuits and isolated routines, the value of fitness and community in promoting a healthy life is often …
Read More
Who We Are
Healthy Life Fitness & Wellness Centre is not just a fitness hub—it's a lifestyle revolution. Committed to making healthy living attainable and enjoyable for all, we bring together state-of-the-art fitness routines, nutrition-based meal plans, and comprehensive wellness practices to provide a holistic approach to well-being.
Our Services
Personalised One-on-One Training

Specialised coaching to make your fitness journey more efficient and rewarding.

Group Fitness Classes

Offering a diverse range of classes, from calming yoga sessions to energetic HIIT workouts.

Nutritional and Meal Plan Consultations

A dual approach to nutrition that includes tailored advice and pre-prepared meal plans to suit your unique dietary requirements.

Wellness Workshops

Engaging sessions on topics like mindfulness, mental resilience, and balanced living, designed to enhance your holistic well-being.